Get insights into Digitization with Smart Monday at Tech Fair!
Webmontag is back as Smart Monday! Join us to discuss digitization and where the industry is headed next against the backdrop of one of the biggest Tech conferences in the world.
Get free access to the Tech Fair!
As an exklusive partner we're able to provide you with free access to the CUBE Tech Fair on May 11 & 12.
During the CUBE Tech Fair, hundreds of high-tech startups from across the globe will showcase their global innovations as partners of the German industry.
Hear from top speakers, including Apple Co-Founder Steve Wozniak, Actress an Tech-activist Robin Wright an the German Minister of Economics Brigitte Zypries.
Meet our Experts in Digitalization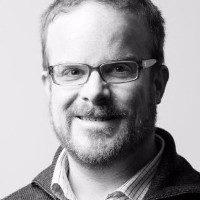 Tobias Wittich, The Place Berlin
After working at multiple top consulting firms for over 12 years Tobias decided that working with young ambitious entrepreneurs would be much more rewarding. Since then he moved to Berlin where he is an active Business Angel.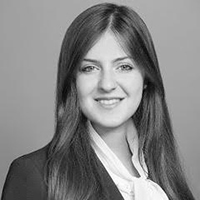 Claudine Oldengott, velo easy
Claudine Oldengott is the founder of veto easy, which provides a digital mobility solution to help people safely and flexibly store their bikes.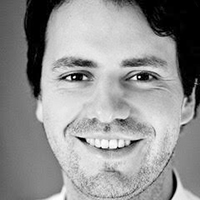 Eric Sobolewski, conjecter
Eric has been consulting companies on strategy an marketing for years. At conjecter he uses his experience and expertise to helps companies develop strategies for the digital world.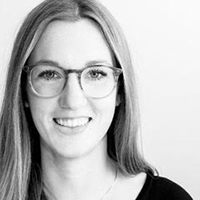 Hester Hilbrecht, conichiwa
Following a career in the innovation team of SAP that took her all the way to Palo Alto, Hester made her way back to Berlin to work at conichiwa where she helps develop proximity solutions to link the online and offline world.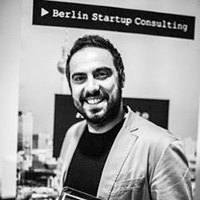 Darius Moeini, NUMA Lab
Darius has done it all, founding a company, advising startups and corporates an now helping them grow. As Co-Founder of NUMA Berlin he helps facilitate innovation and growth trough acceleration programs for startups, open innovation projects for corporates, and events for communities.
Miguel Pinto, Lookatitude
As a developer Miguel was involved in building Foodpanda, Emeza and Lazada. He went on to found Lookatitude, where he actively engages software architecture and development.
Moderator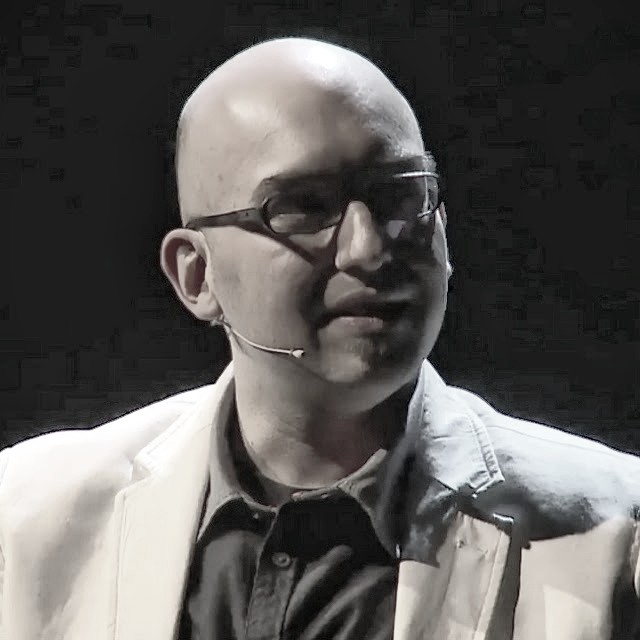 Timo Hetzel, Bits und so
Timo is one of Germany's very few fully-time podcasters. For over ten years, he's been talking tech on "Bits und so", as well as producing and marketing that show under a freemium model.
We're excited to see you there!
Cheers,
Webmontag Team
Ticket Info:
https://smartmonday-meets-cube-tech-fair.eventbrite.de
Take this registration to the welcome desk at the entrance in front of Tech Fair, on May 11, to register and pick up your 2 day Tech Fair pass (May 11 and 12).